ITA is a multidisciplinary full-service design firm founded by award-winning design duo, sisters Bita and Rouzita Vahhabaghai, that merges their backgrounds in Luxury Fashion, Architecture and Graphic Design. They believe in a comprehensive design approach that is multi-sensory and translates their vision from concept to completion by influencing every aspect of the user's experience. They innovate environments and choreograph authentic experiences, placing great emphasis on supreme craftsmanship and extraordinary detail.
INTERIORS
RESIDENTIAL AND HOSPITALITY DESIGN
ITA COLLECTION
HOME PRODUCTS + FASHION ACCESSORIES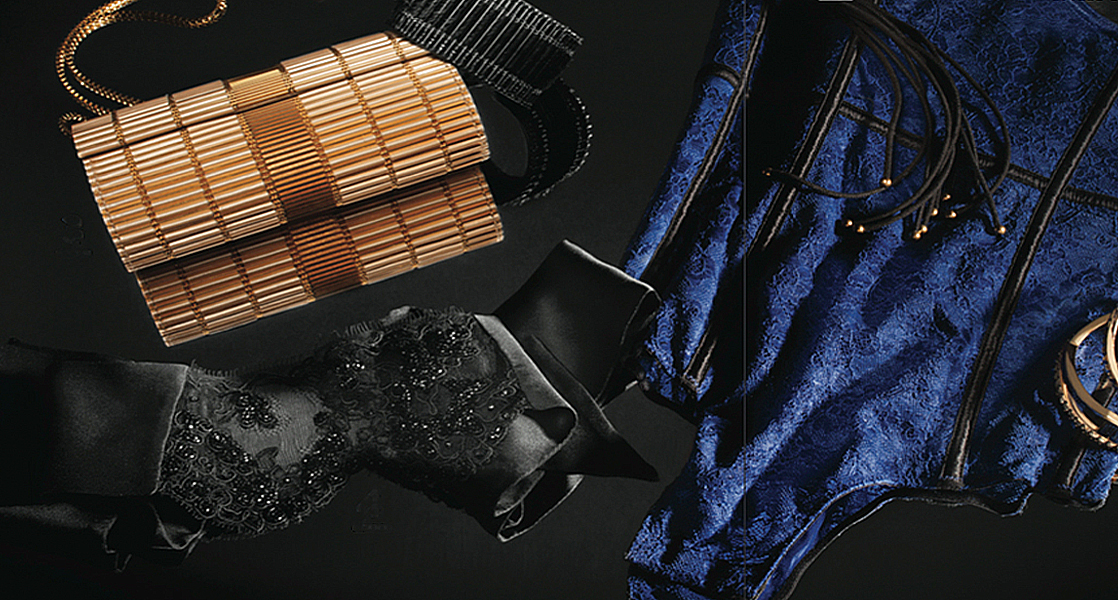 ITA was launched by sister design duo Bita and Rouzita Vahhabaghai with the goal of combining their extensive backgrounds in luxury fashion, property development, architecture, graphics and interior design to create a multidisciplinary design house. Having celebrated success for over a decade, their work has included new homes, interiors, hotel suites, furniture, fashion accessories and home product designs.
Bita and Rouzita have regularly been touted in the media for their cutting edge designs and unique personal styles. Also known as the "ITA sisters," the moniker has carried over to their design house and their premier ITA Collection, a lifestyle brand of luxury products. Under the ITA umbrella is an array of award-winning timeless pieces with an emphasis on craftsmanship and extraordinary detail.